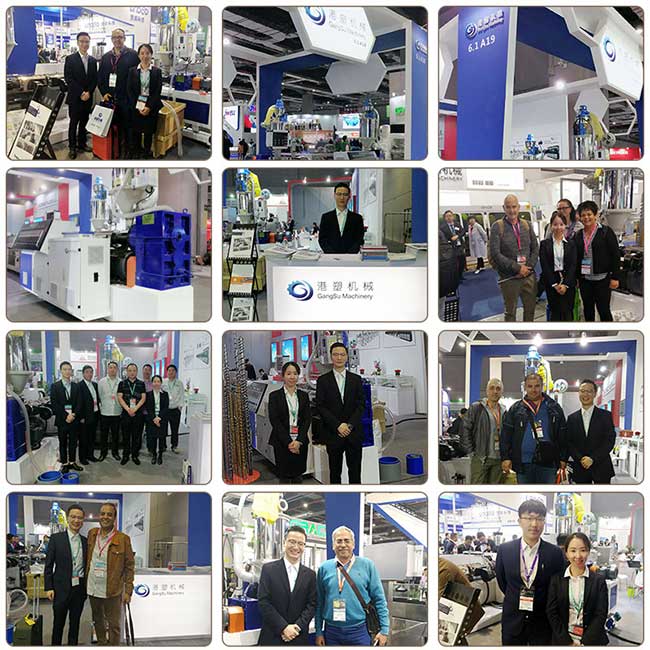 Welcome To Gangsu Machinery
GangSu Plastic Machinery Co., Ltd was established in 2002. It is a professional manufacturer integrating the R&D, design, manufacturing, and technical service of plastic machineries and peripheral auxiliary equipment. Our products are sold all over the country and exports of Southeast Asia, Europe and the United States and other countries with excellent performance, perfect service and reasonable price.
Over the years we have been committed to the innovative development of plastic pipe equipment and production. We are currently the only company which can provide CFRTP production line equipments. CFRTP is a continuous glass fiber reinforced pipe that supported by Shanghai Yintai Plastic Co., Ltd. It has lots of advantages which similar products can not compare. In addition, we have developed the world's advanced level of PP / PE high output single-screw extruder. This extruder's output can reach a level beyond the imagination in the realization of the ideal under the premise of plasticization (general equipment output limited to 3kg / kw , this equipment output can be greater than 4kg / kw).
Plastic Pipe Extrusion
95
Plastic Profiles Extrusion
90
Waste Plastic Washing Recycling
85
Plastic Pelletizing Line
75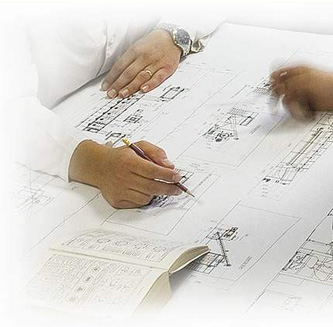 Technology R & D department uses software, computer aided design and production of advanced such as Solidworkd,Pro-engubeer, autoCAD continued to optimize the product design, shorten the product development cycle, improve product design quality, create higher quality products.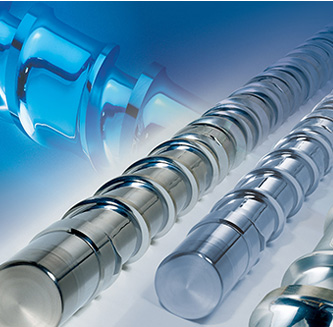 A deep library of current designs and extensive reverse engineering capabilities mean we can create solutions regardless of the machine, manufacturer, year or resin.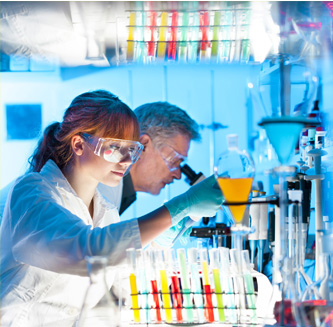 Plastic formula is the key to the innovation of plastic products, we have been concerned about the development of cutting-edge material technology